Aspiring Pizzapreneurs:
Take Advantage of our 25+ years of experience in the Canadian Pizza Industry
We have helped so many amazing franchisees just like you to become their own boss! We are here to help make your Pizzeria Dream come true. With our franchising program, you can be well on your way to starting your own business, our initial process to get you started takes just 15 days!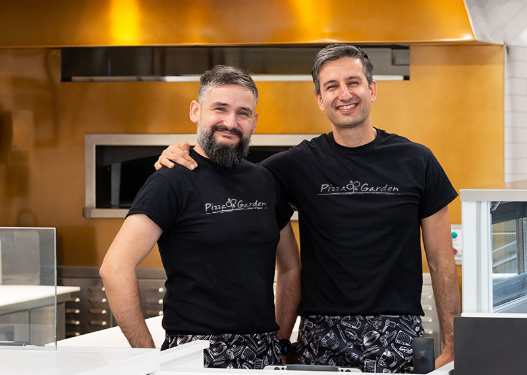 Do YOU want to be
your own boss?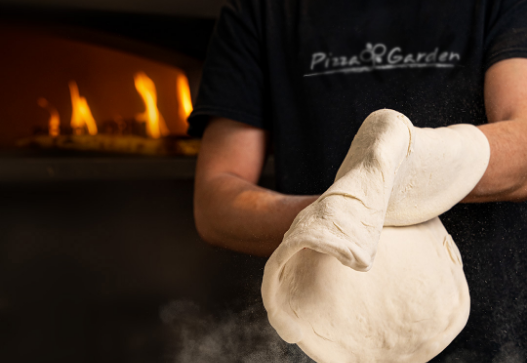 Do YOU want to be a Market Leader in the Neapolitan Pizza Industry?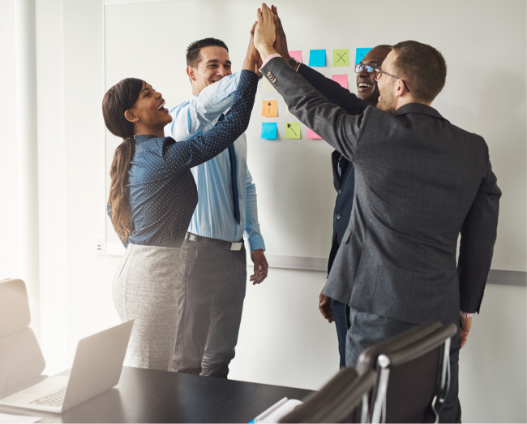 Do YOU want to make higher than industry average profit margins?
AWARD WINNING PIZZAS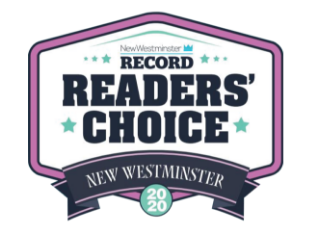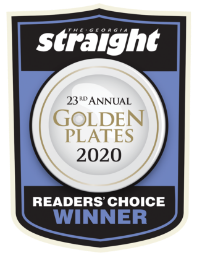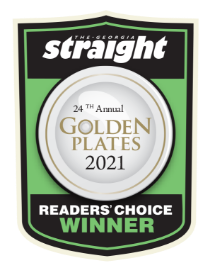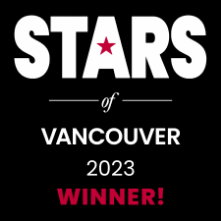 Are YOU one of THE 100 NEW Franchises that we are Awarding this year?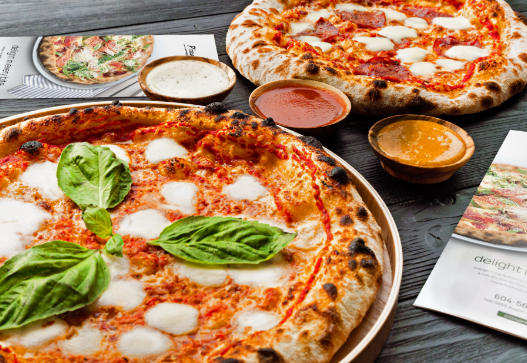 Awarded the Top 3 Best Pizza in Vancouver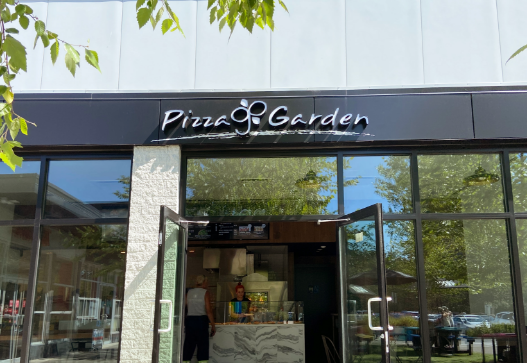 Open Your Doors To Your Customers Within 4-6 Months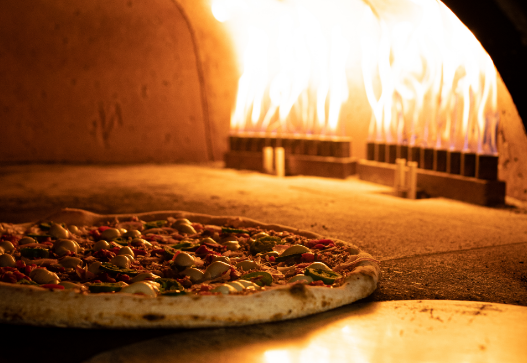 Authentic Quality, Cooked to Perfection
TAKE THE FIRST STEP TOWARDS OWNING YOUR OWN FRANCHISE!
You could potentially be a part of our award winning team and call yourself a proud owner of our Authentic Neapolitan Pizza Brand.
READY TO JOIN THE RANKS OF VANCOUVER'S MOST DEDICATED PIZZA ENTHUSIASTS?
Look no further than Pizza Garden, the city's beloved pizza destination. With its mouth-watering Neapolitan style pizza and warm, inviting atmosphere, Pizza Garden has quickly become a local favourite!
$45,000

INITIAL FRANCHISE
LICENSING FEE

5%

ROYALTY FEES

3%

ADVERTISING FEES

100+

LOCATIONS OPENING THIS YEAR

2000+

NEW FRANCHISING APPLICATIONS RECEIVED

$150,000

MINIMUM LIQUID CASH REQUIRED

$400K - $750K

TOTAL TURNKEY INVESTMENT

80%

UP TO 80% OF THE BUSINESS CAN BE FINANCED THROUGH DIFFERENT SOURCES

20%-30%

NET PROFIT MARGIN
(Higher Than Industry Average)
WE ARE MORE THAN JUST A PIZZA JOINT
We are a community hub, a gathering place where friends and families come together to share great food and make lasting memories. And now, you have the chance to become a part of that community.
PARTNERS WE WORK WITH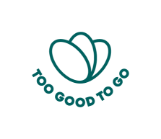 OUR VISION
Picture yourself in the heart of your city, surrounded by towering mountains, glistening water, and the warm embrace of a community. Now imagine being part of a business that is a staple in this vibrant city, a brand that has become a household name among Vancouverites.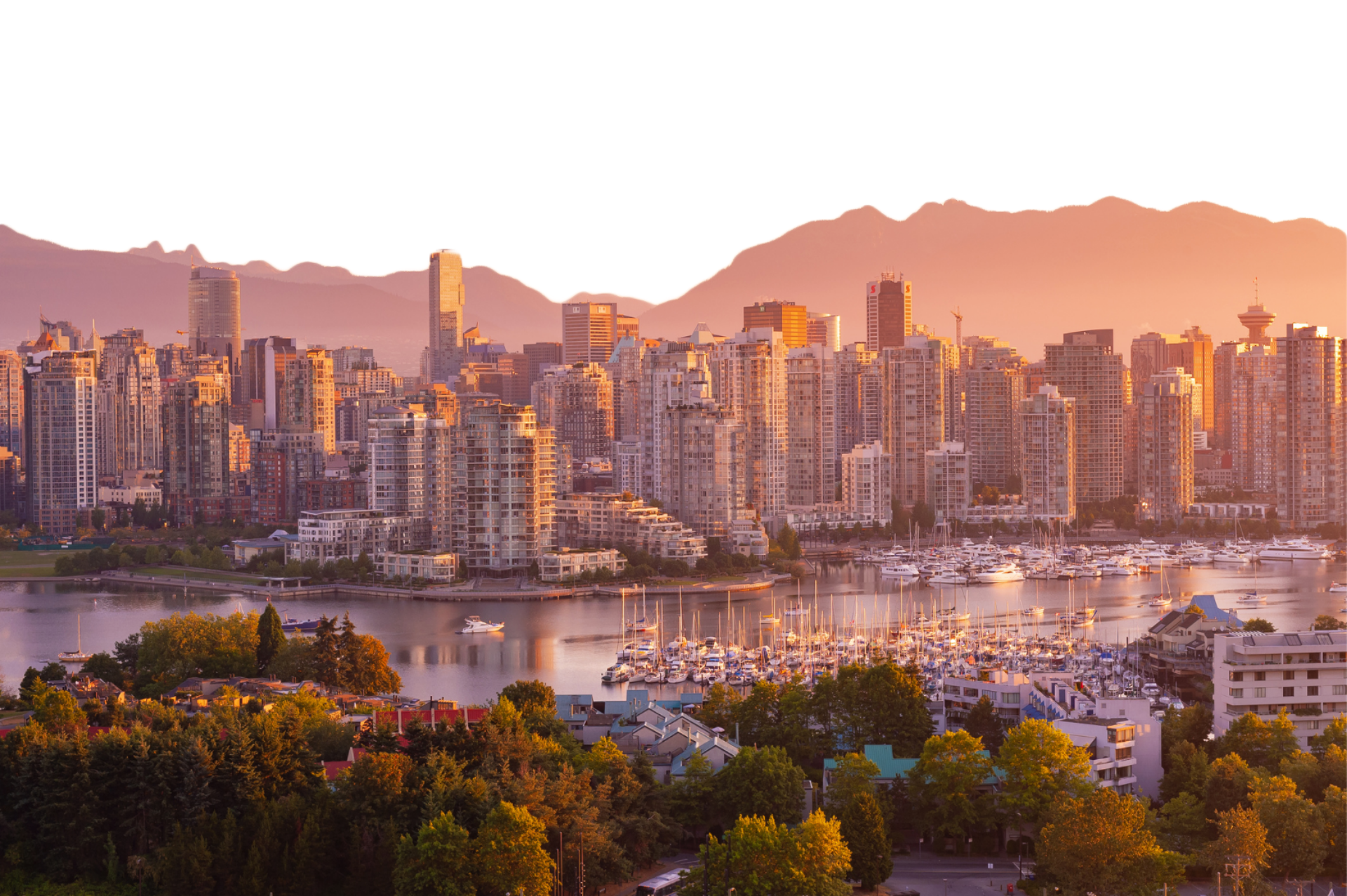 At Pizza Garden, we have created not just a restaurant, but a community hub where people come together to enjoy great food, connect, and create memories.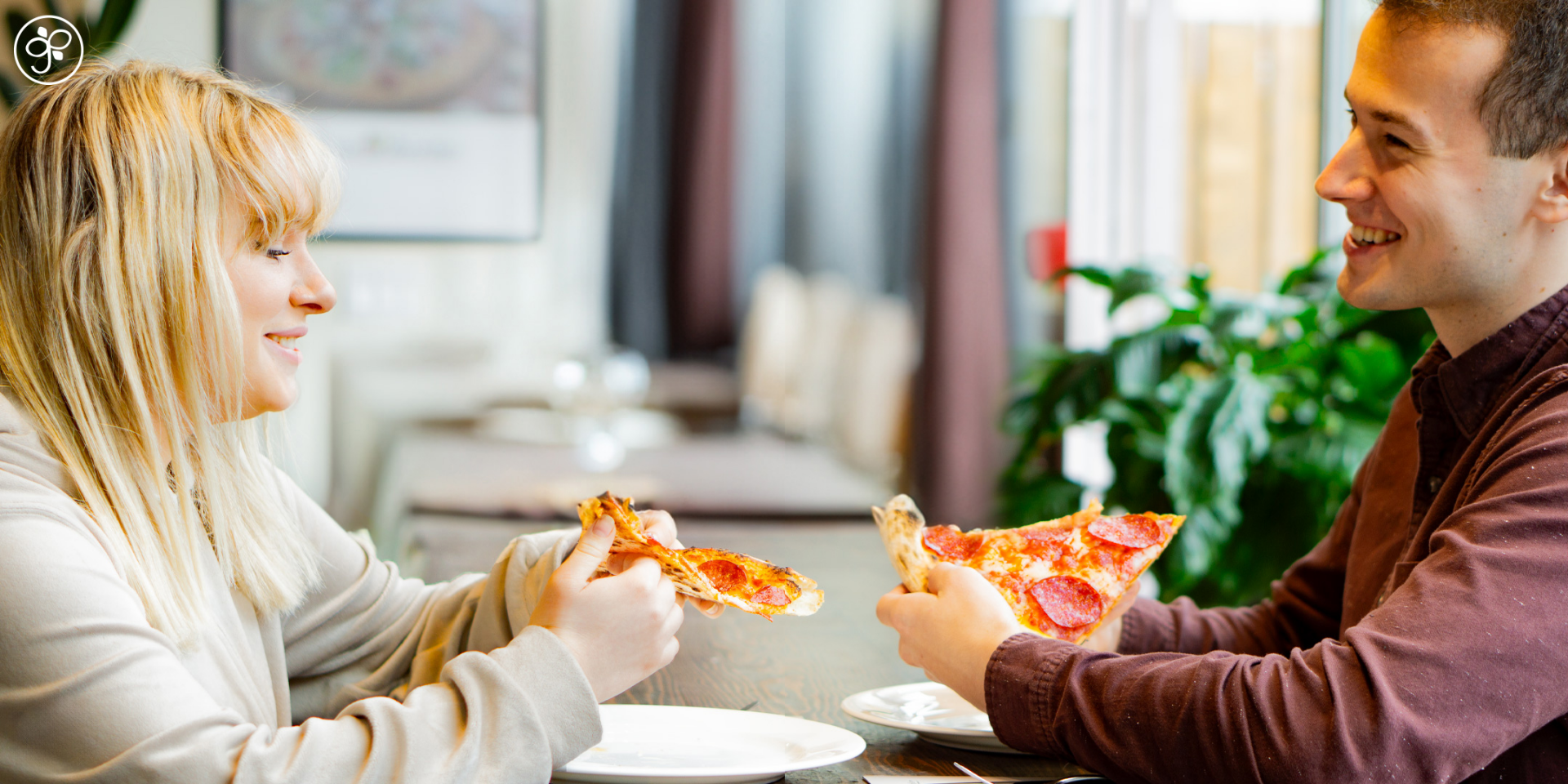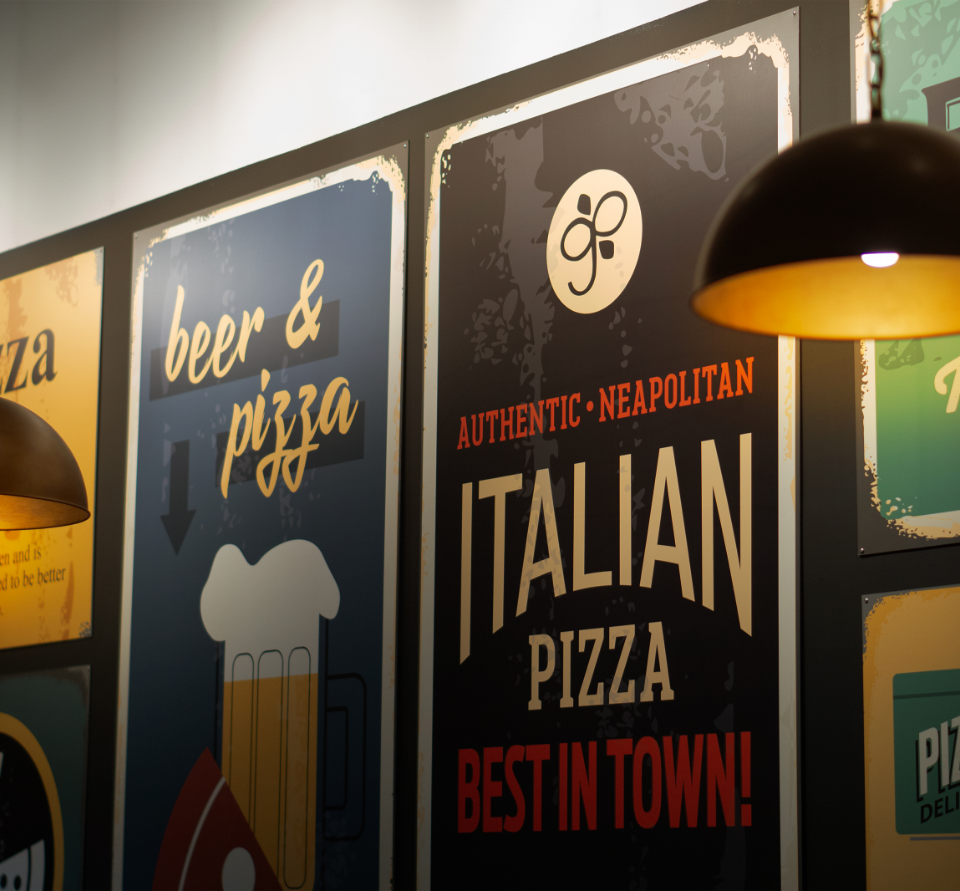 As a Canadian, you know the importance of having a go-to pizza spot. A place where you can get together with friends, celebrate a special occasion, or just enjoy a slice on a Friday night. But with so many options available, it can be tough to find that perfect spot that checks all the boxes.
At Pizza Garden, we understand that struggle because we've been there. We started as a small pizzeria, but with hard work and a passion for our craft, we have grown to become one of the most beloved pizza brands in the city. Our success is not just due to our delicious pies but also to the atmosphere we create - a place where everyone is welcome, and community comes first.
OUR FRANCHISEES SPEAK

Gulsah - Owner of Abbotsford location

Ozkan - Owner of Metrotown location

Can - Owner of Main St location
IF YOU ARE LOOKING TO BECOME PART OF SOMETHING SPECIAL,
WE HAVE THE PERFECT OPPORTUNITY FOR YOU.
We are proud to offer franchise opportunities for those who share our passion for great food and community.
As a Pizza Garden franchisee, you will have access to our proven business model, extensive training, and ongoing support.

$500,000
FINANCING AVAILABLE THROUGH PARTNER FINANCIAL INSTITUTIONS

$10,000
WORTH OF 8 WEEKS EXTENSIVE FREE TRAINING

$120,000⩲
AVERAGE MONTHLY STORE SALES
You will also be part of a community of like-minded entrepreneurs who share your values and love for pizza. As a franchise owner, you will have the opportunity to bring Pizza Garden's delicious pizza and unique atmosphere to your own community, all while building a business that you can be proud of.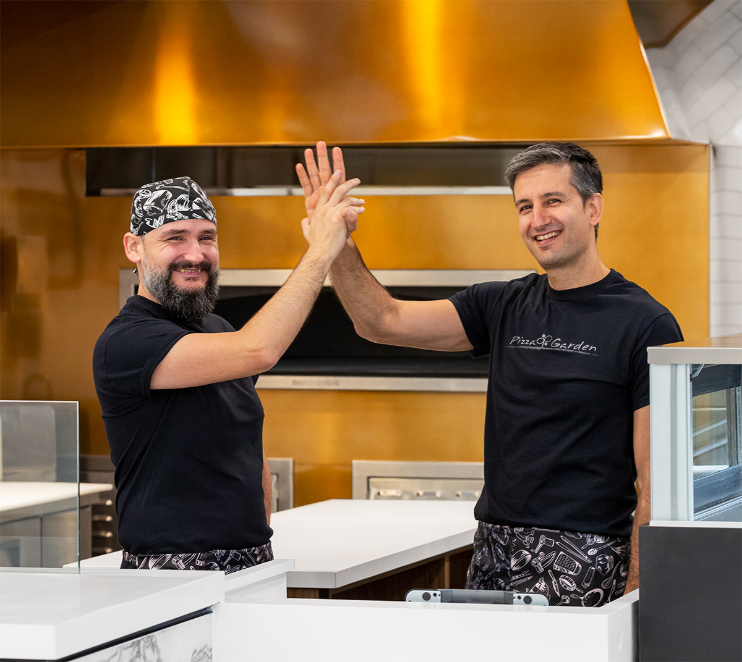 HERE'S WHAT YOU NEED TO DO
STEP1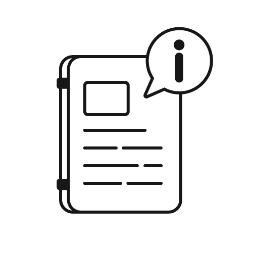 Request our Franchising Kit by filling the form below (The Franchising Info Kit will be sent to your email immediately)
STEP2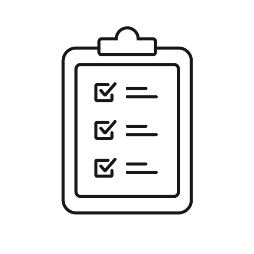 Fill up the Questionnaire (Prompts after you request the Franchising Kit)
STEP3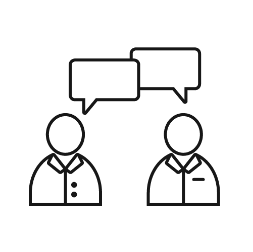 Book a FREE Discovery Call with one of our Franchise Development Representative
STEP4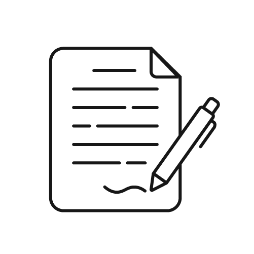 After the Discovery Call, if we find a good fit, we will send over a Non-Disclosure Agreement that you will need to sign and send back to us
STEP5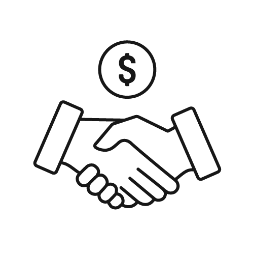 You deposit 20% ($9,000) of the Franchise Licensing Fee (Fully Refundable within 14 days)
Once these steps are completed, we will send you our company FINANCIAL DISCLOSURE DOCUMENT, which you can take to the bank and evaluate the opportunity and your options.
You can receive a 100% refund of your deposit if you change your mind about starting your own pizzeria within 14 days from the day you make the 20% deposit.
Once 20% of the deposit has been received, we will immediately engage our Lawyers and Realtors to get the ball rolling for your new Pizza Garden store!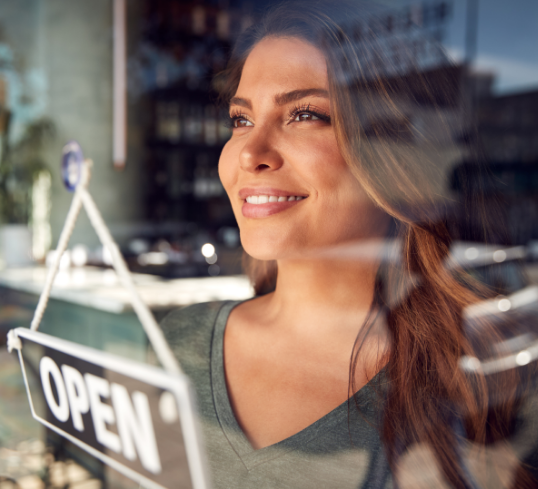 PAYMENT PARTNERS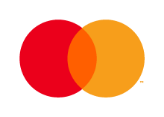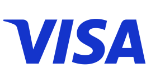 At Pizza Garden, we are more than just a restaurant.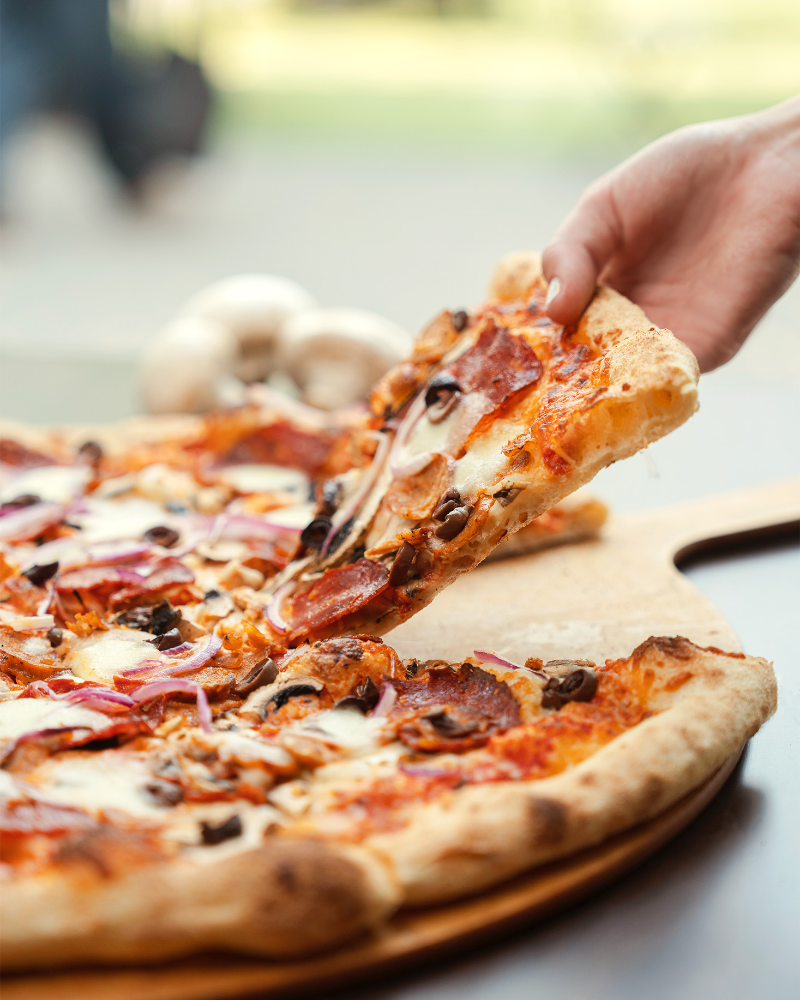 We are a community of passionate pizza lovers who believe that great food and great people can bring us all together.
We invite you to become part of that community, to join us on this journey, and to help us bring Pizza Garden's unique atmosphere and delicious pizza to even more people in British Columbia and across Canada.
DON'T WAIT, CONTACT US TODAY TO TAKE THE FIRST STEP TOWARDS BECOMING A PART OF VANCOUVER'S FAVOURITE PIZZA BRAND.
INTERESTED IN MASTER FRANCHISING?