A top-class authentic Neapolitan pizzeria requires three things: great people, great location and great ingredients. Pizza Garden has all three.
Kubilay Demirel is a true pizza expert. Having started Megabite Pizza over 18 years ago, he has come to know a thing or two about great pizza. His desire to create Vancouver's most authentic Neapolitan pizza, led him to open his first Pizza Garden store on Vancouver's eclectic Commercial Drive. Kubilay's passion for great taste and authentic crusts has resulted in nothing but the best Italian pizza in the Lower Mainland!
With 9 locations throughout the Lower Mainland (and growing!), you can enjoy the cities best pizza almost anywhere! Pizza Garden is redefining Italian Pizza to your door.
Come by and enjoy your authentic Neapolitan Pizza by the slice, for pickup or delivery.
THE SECRET TO THE PERFECT PIZZA
What really makes a great pizza is quality! We pride ourselves on using only the highest quality ingredients and toppings. Our authentic crusts are made from the world's finest Italian flour. Our tomato sauce is made using fresh, vine-ripe tomatoes. If you like meat, rest assure all of our meat is sources either direct from Italy or local BC farms.
Each pizza is made to order and baked to perfection in an Italian open fire oven. Enjoy watching your pizza get made in our open kitchen concept; our expert chefs are eager to show you how we make the best pizza in town with a flavour that is unparalleled. You have to taste it to believe it!
Our Pizzas are fire baked on hearth stone, so that the crust is uniquely crisp. We make our dough fresh daily with 100% Caputo Flour imported from Italy.
All our Pizzas are made with 100% specialty mozzarella cheese and pizza sauce made from a traditional blend of fresh red-ripe tomatoes simmered with extra-virgin olive oil and herbs. The taste of authenticity!
Our Mission
Our mission is to bring you Vancouver's most authentic Neapolitan Pizza. We think we have succeeded but why don't you try for yourself? We're sure you will agree.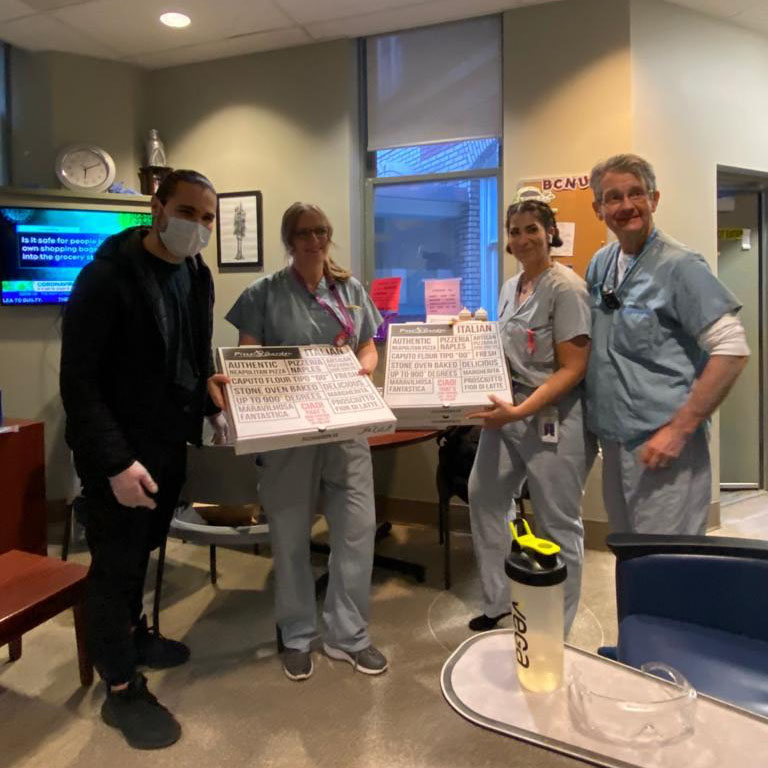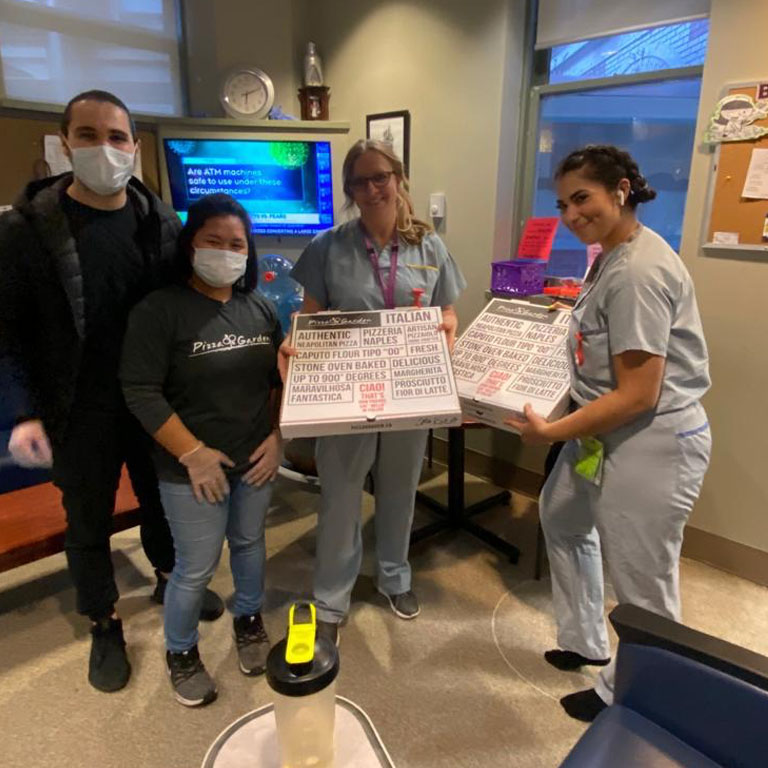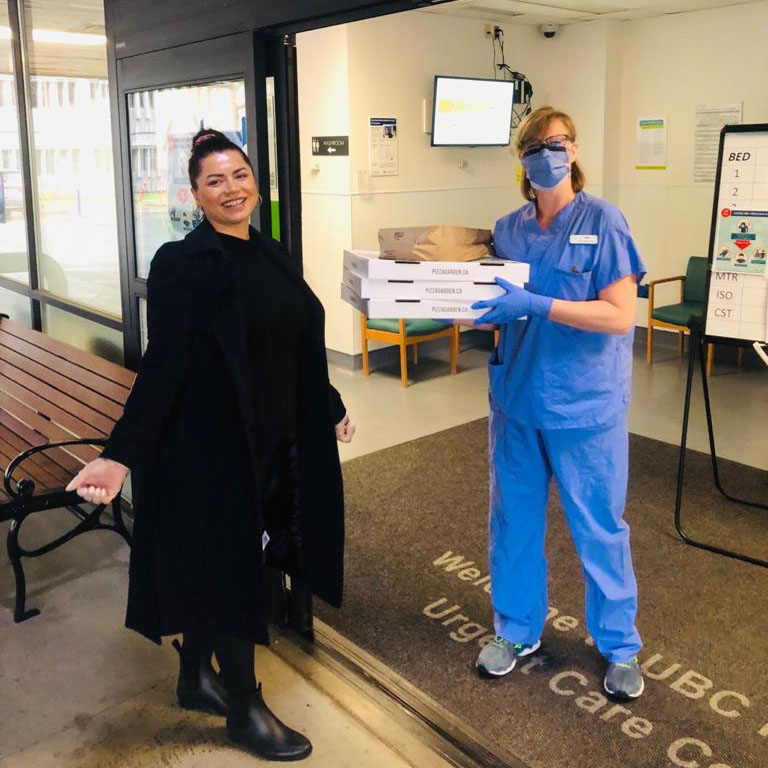 LET THE PEOPLE DECIDE!
It's not just us who are raving about our restaurant, our customers are too!

Pizza Garden knows how to do it right. Perfect crust with great tasting toppings and in the perfect amount. Everyone do yourself a favour and try this place out.
Review on dinehere.ca

Without a doubt, Pizza Garden's 20 years of experience are what led to its burgeoning popularity, along with its fresh toppings and authentic, handcrafted crust.
The Georgia Straight

My Italian grandparents were visiting from Rome and I took them to Pizza Garden and they claimed it was "as good as pizza from Italy" which is as high a recommendation as it gets.
Sophia, Vancouver
Join Us As We Take Over the World Of Pizza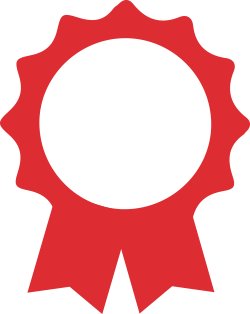 The Georgia Straight
GOLDEN PLATES
2020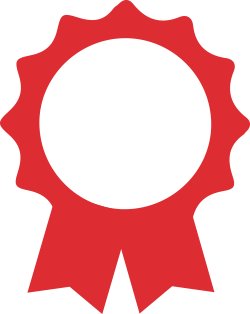 NewWestminster, RECORD
READERS' CHOICE
2020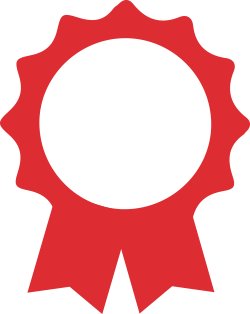 Curiocity
BEST PIZZA SPOT
with Takeout/Delivery
2020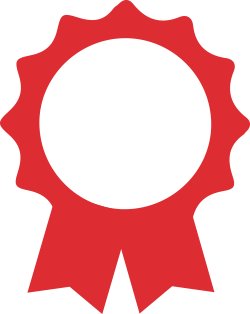 Dailyhive.com
AWESOME VANCOUVER PIZZA SPOT
2020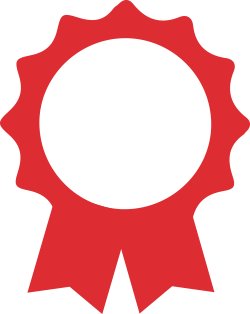 Restaurant Guru
RECOMENDED ON RESTAURANT GURU
in Abbotsford
2020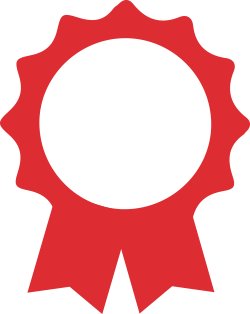 Restaurant Guru
RECOMENDED ON RESTAURANT GURU
in Abbotsford
2021